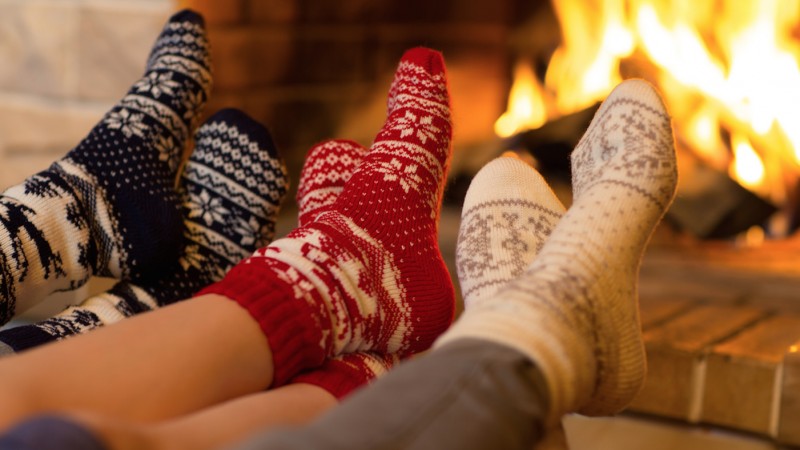 Winter weather can be tough on homes and wallets. No matter where you live, there are things you can do to get your home ready for winter weather. The…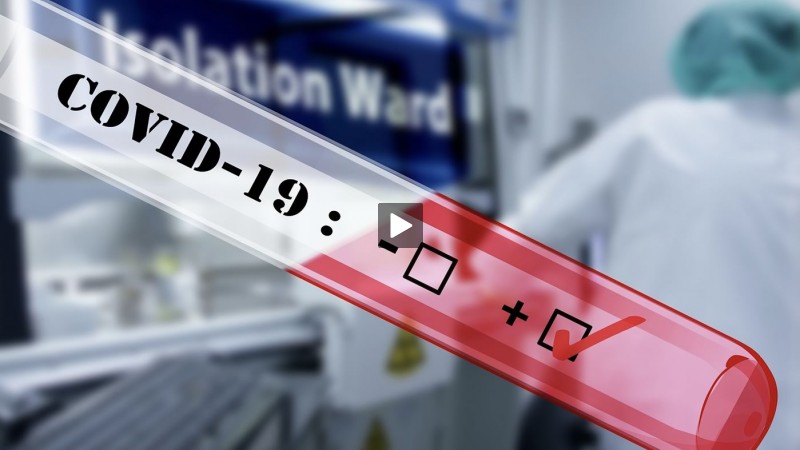 It's the end of the month, and money's tight. How to cut down on your costs? We've got a few suggestions...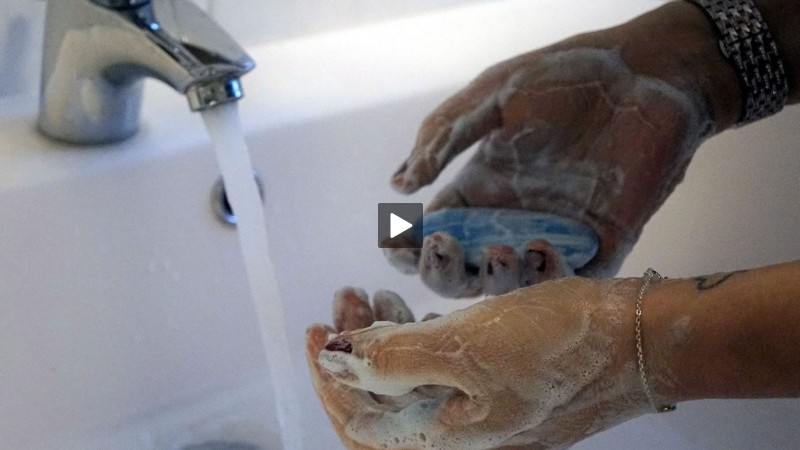 If you don't, you're probably setting yourself up for financial ruin. Check this out...